17 Jan

Share Maegan's story during Human Trafficking Awareness month!

First, we want to say:
THANK YOU!
for stepping up to meet our end of 2021 matching campaign!

Thanks to you, we are starting 2022 strong
with resources to meet immediate, critical needs
in the anti-trafficking movement.

Your care for those who are exploited matters
and is making a difference!

Thank you!

January is Human Trafficking Awareness Month
What will you do to help your friends, colleagues and family know that sex trafficking is happening in our own backyard and enslaves countless young women for the sexual pleasure of predators?

Here are two great ways to get the word out:
1. Share Maegan's story below by forwarding this newsletter.
2. Join the FIFTH annual DWYL campaign and invite everyone in your community to support you!  (See below for info.)

Maegan's story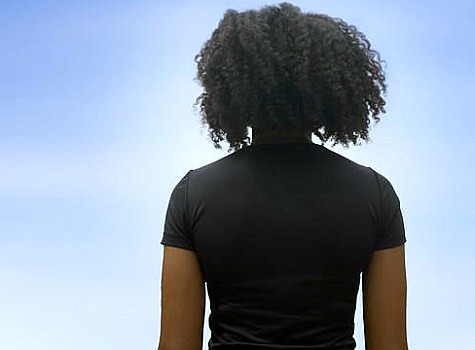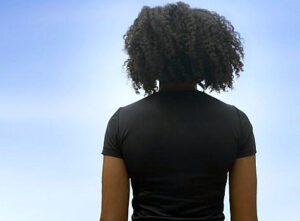 Maegan (not her real name) was raped by some of her mom's family members when she was 12 years old. When she went to her mom for help, her mom told her she was lying. Maegan's mom called her a slut and a whore. She said Maegan enticed the men and it was all her fault.
Maegan was alone.
No one saw her, no one heard her, no one believed her.
The abuse at home got worse and she ran away. She was searching for 'love', and there was always an older guy ready to exploit that vulnerability. Soon she was addicted to Meth as a way to cope with the exploitation day after day.
Each time she managed to escape one hell, she was always drawn into the next one. Exploitive relationships were all she knew.
Maegan's friend got her to call the Mirror Ministries (MM) hotline.  MM's advocates were able to get Maegan into detox and rehab as they walked alongside her for support.  They helped her find safe housing and build strong community.
Maegan is now stable, safe and attending a wonderful recovery support group at MM as she learns to identify and build healthy relationships.
"The support and community I found at MM seriously changed my world." – Maegen
Mirror Ministries is one of SAFE's great partners
that is helping get vulnerable victims out of the life of exploitation.
If you want ensure more young women like Maegen don't get exploited
and join us for the
FIFTH Annual
Do What You Love, to Fight What You Hate
campaign!
Challenge yourself during the month of February
by doing a bunch of something you LOVE
to fight what you hate –
girls like Maegan being raped and exploited.
To get more info. and start your campaign,
or to support someone else in the fight, click here.
Every dollar brings freedom!